Episode 3 – Don't Make THIS Mistake When It Comes to Your Renovation
Mar 31, 2023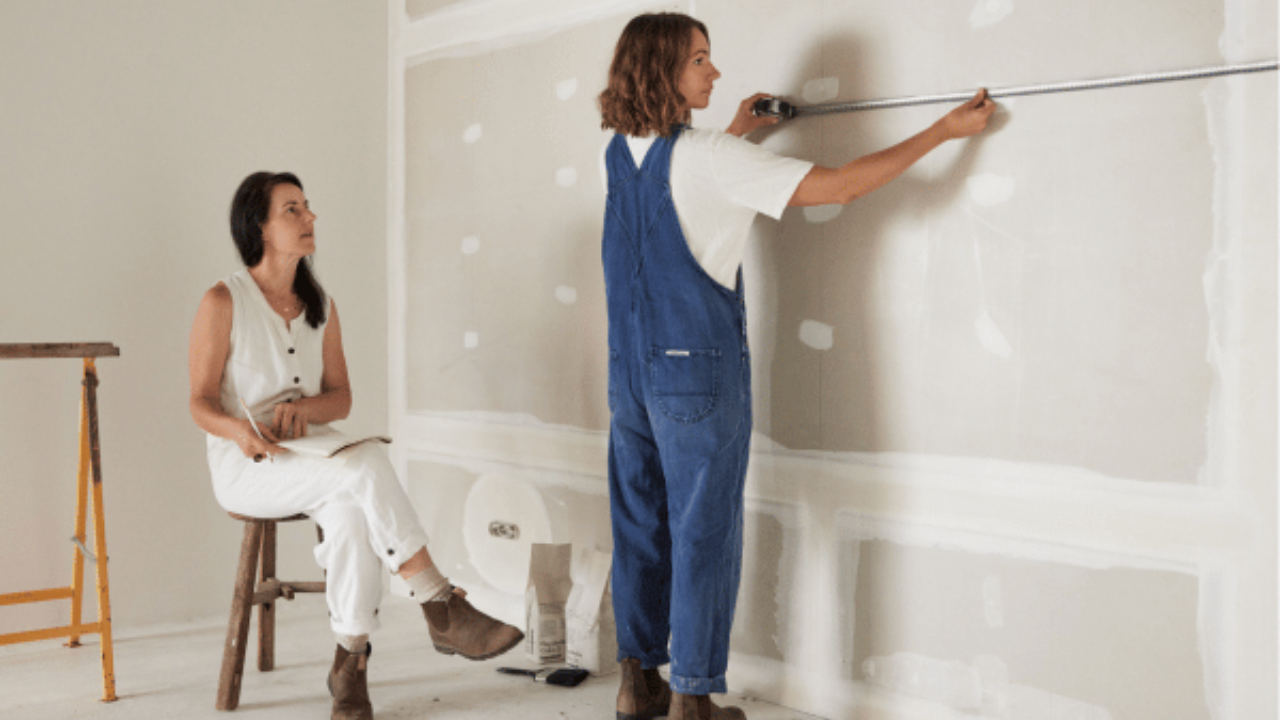 How much time have you spent Pinning on Pinterest or saving inspirational images on Instagram?
And how much time have you spent actually planning your renovation?
Don't worry! You're not alone.
But you do need to start planning your renovation earlier than you think.
Come learn 3 ways to plan your renovation better, and why you need to educate yourself about the process and manage where you spend your time.
In this episode, you'll learn how it pays off to invest more time in the planning process, and not rush through your renovation. You're less likely to make mistakes.
Want to plan your time better?
Learn how to plan more than you Pin!

How you can simplify to multiply your time

Understand that what you don't know CAN hurt you.
BONUS: Get your Free Copy of "The Reno Rulebook" here.
Free Resource
Download the Reno Rulebook
In this guide, we've distilled the 10 most valuable lessons we wish we had known before starting our home renovation journeys.
GET THE GUIDE